The World Alcohol-Free Awards was set up by Christine Parkinson and Chris Losh, two people with decades of experience in the worlds of drinks, hospitality, journalism and competitions.
Christine Parkinson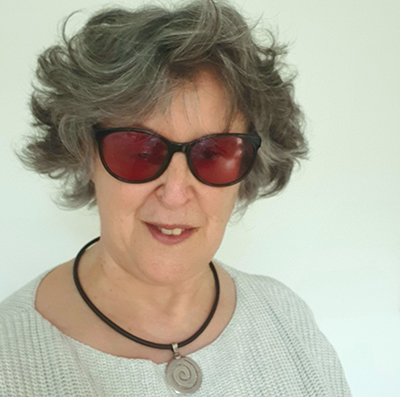 Best-known for her multi-award-winning work as Group Head of Wine for Hakkasan, Christine is now Co-founder of drinks consultancy 'Brimful Drinks' and specialises in wine, sake and non-alcoholic drinks.
Christine has years of experience tasting and evaluating different drinks, and has judged in numerous competitions including as Head of Judging for Sommelier Wine Awards, Acting Co-Chair at IWC Sake Awards, Judging Committee for Alternative Drinks at IWSC and on numerous trade and consumer panels.
She has won many awards including Imbibe Industry Legend, IWC Sake Contributor, IWSC Lifetime Achievement, WSET Educator of the Year, and the Wine & Spirits Ambassador Catey.
'It's a real privilege to create a competition from the ground up,' she says. 'And I'm particularly excited about shining a light on the complexities and quality of Alcohol-free drinks in the years to come.'
Chris Losh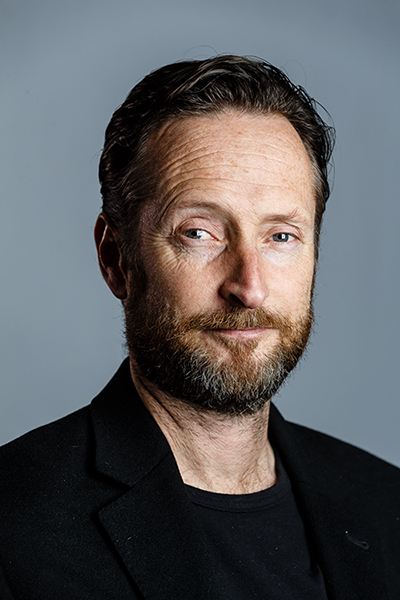 With a background in magazines, Chris has worked as a drinks' journalist and editor for over 25 years. As well as writing for all of the main drinks' titles, he has edited Wine and Spirit International, Wine Magazine and, most recently, Imbibe.
In his time at the latter he set up numerous competitions, most notably the Sommelier Wine Awards – the world's biggest on-trade wine competition, where he worked closely with Christine.
After spending so many years working in areas where traditions are everything and rules are strictly laid-out, it's incredibly exciting to work in such a dynamic, fast-moving field. There's no question that the zero-abv category is going to go from strength to strength over the next 20 years, and I really want the World Alcohol-Free Awards to become the global benchmark for its finest products.