What awards can entered products win?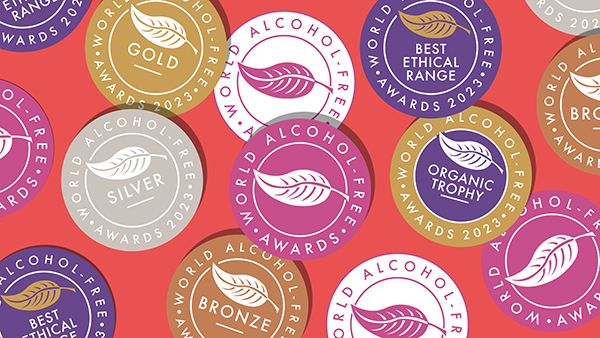 Our first two rounds of judging will decide Gold, Silver and Bronze medals.
We will also be rewarding drinks that are deemed the best in their field with Category Trophies – for example, Best Spirit, Best Beer, Best RTD etc. There will not necessarily be Trophies for every category – winners will need to be stand-out contenders.
As well as medals and Category Trophies, the World Alcohol-Free Awards is committed to rewarding drinks – and producers – who are supportive of the planet and its people.
So we have also created special Spotlight Trophies for top-class drinks that also happen to be Vegan, Organic, Gluten-Free, Ethical or Halal.
These are all issues that we know can be very important to the alcohol-free drinks-buying public so a Trophy in this area could be a real selling point!
Submitters with a portfolio of high quality products, that also happen to be vegan, organic etc, could win a rare and hallowed Range Award. These could be particularly useful for larger producers, who are hoping to gain listings for multiple drinks in the same account.
Logistics, Deliveries and Timings