Five minutes with… Jason-Candid Knüsel, director of Healthy Hospo
6 October 2022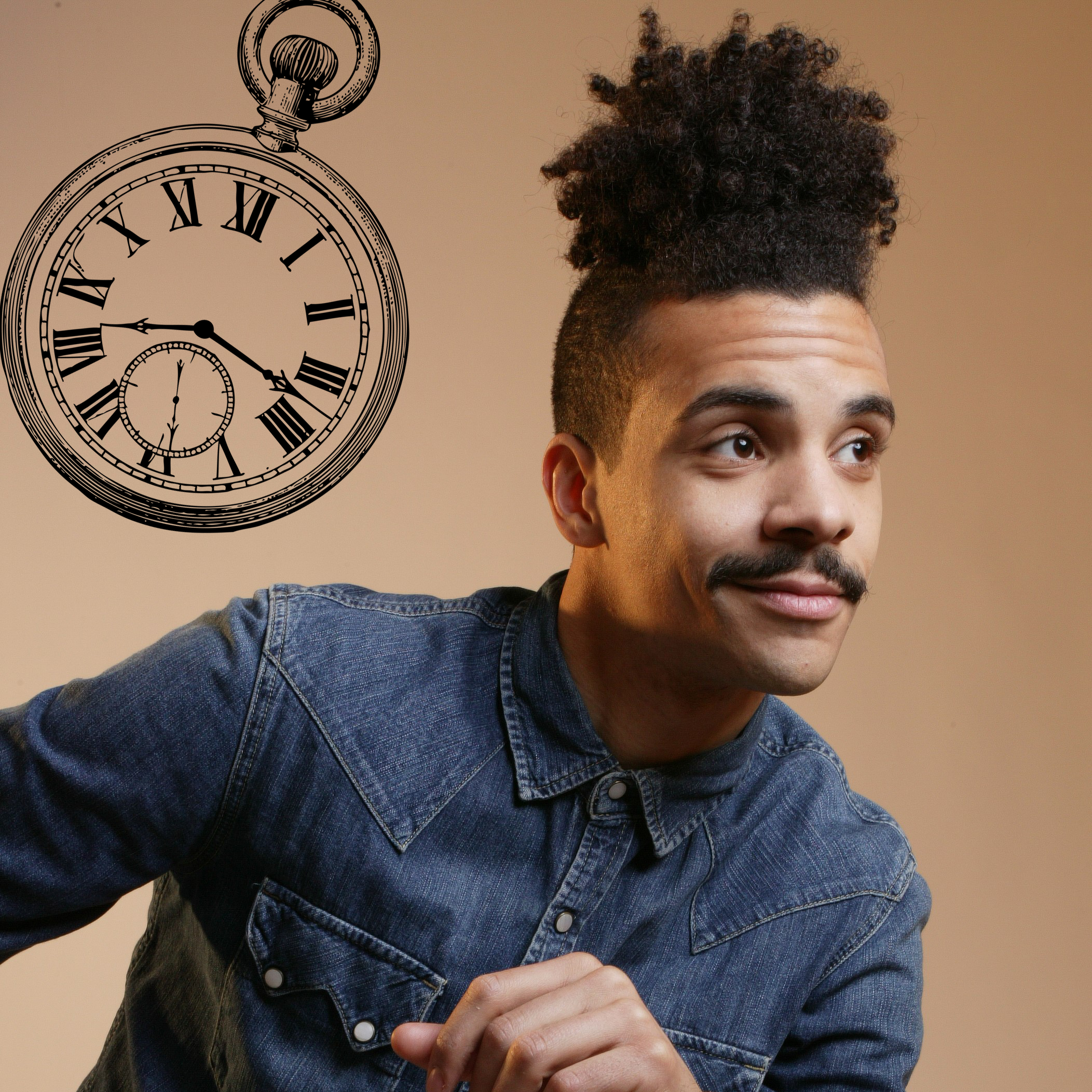 When it comes to booze, less is better. And no-one knows this better than the team at Healthy Hospo, who help prevent chefs, bartenders, sommeliers – indeed, any hospitality worker - from mental burnout.
Director Jason-Candid Knüsel talks to us about the importance of mindfulness – and why zero-abv drinks can help.
Is there a big correlation between alcohol and mental health?
Absolutely. Alcohol definitely plays a major role in burnout in hospitality - along with nutrition and lack of sleep. When it comes to helping address this, zero abv products aren't just helpful - they're very much needed. It will take a little time to get the word out - not just in the hospitality industry, but for consumers too.
Is it about stopping or cutting back?
I know many people in hospitality who still enjoy a drink, but will also regularly go booze-less. As a bartender I have a second fridge at home dedicated to drinks - and that fridge is mainly booze-free. I think that's very important.
Have the plethora of new alcohol-free products helped people cut out alcohol?
Yes, but it's not necessarily all about new arrivals. Look at cordials - or sirups in France or Switzerland. Some of these products have been around a long time. Getting people to drink them more often is about perception - making them cool!
So you're not necessarily against alcohol per se…?
We celebrate having great drinks, whether they have alcohol or without. We enjoy both - but it's all about mindfulness. This is what people need to understand. You can have your beer and cocktail, but it's how often you do it and understanding how that affects your mental health and your body as a whole.
Could you give us an example of how this mindfulness might work in practice?
I might start with a beer, have a non-alcoholic or low-abv drink for a while, eat some food and finish with a Manhattan. The next day I'm up again at 7 and hit the gym or go for a run.
And that mixture is good for your mental health?
Absolutely. It's all about mindfulness. I had a good night and an experience and I felt valued because I could actually have what I was looking to have without feeling bad - in any sense. That's the balance we are looking for!