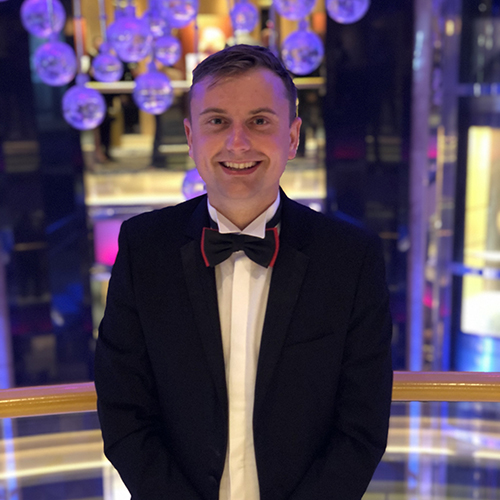 Having regularly used drinks apps like Untappd and Vivino, Jonny felt that the alcohol free space needed its own version so set up his own in 2020: Better Without. The world's first alcohol-free discovery app, it has launched in the UK, US, Canada and Australia and features 350 brands, 1,100 products and over 1,000 venues with alcohol free options.
Jonny has spent most of his career working alongside the hospitality industry, but has developed an extensive knowledge of the world of alcohol-free and has judged at both food and drink competitions.
He also has a hidden talent: he can stand on a ball whilst juggling fire… and can ride a unicycle. In fact, he once performed for a crowd of 20,000!